We always have a great stock of pre-owned alloys, sourced by us from across country. We use our specialist knowledge to bring you the finest alloys from the top brands at the lowest prices!
Check here on our website as our stock is always changing
— Rick Ash-Price, Facebook
Thanks for a top service, a great seller who delivered the wheels on time as fast as possible
We have contacts with leading alloy suppliers and can meet your alloy requirements, whatever the make and model car you have... contact us now!
​
We have a range of new alloys already in our showroom online and have new ranges coming in, so visit our online shop to see the latest bargain deals on your next set of wheels!
We can supply brand new alloys to meet your requirements
Quality pre-owned alloys always in stock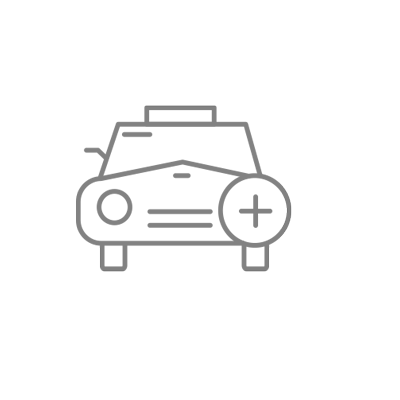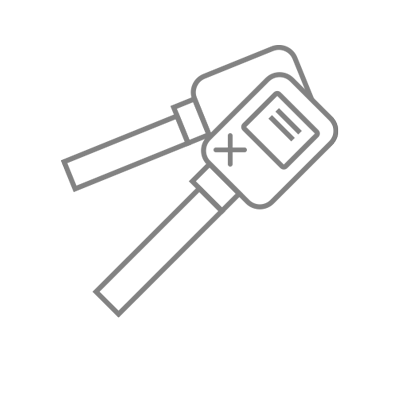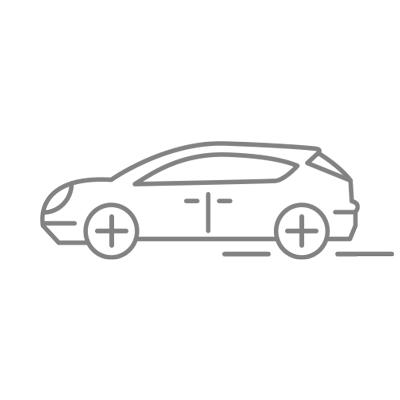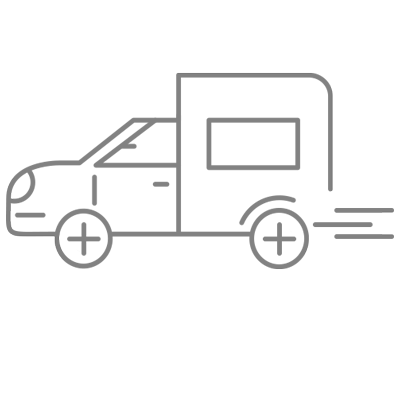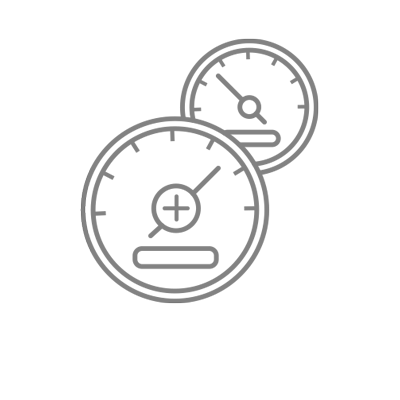 Nationwide Delivery and Pick Up
Make your Car Look Awesome!